ONLINE DATABASE ON PROTECTED EMBLEMS AVAILABLE FROM WIPO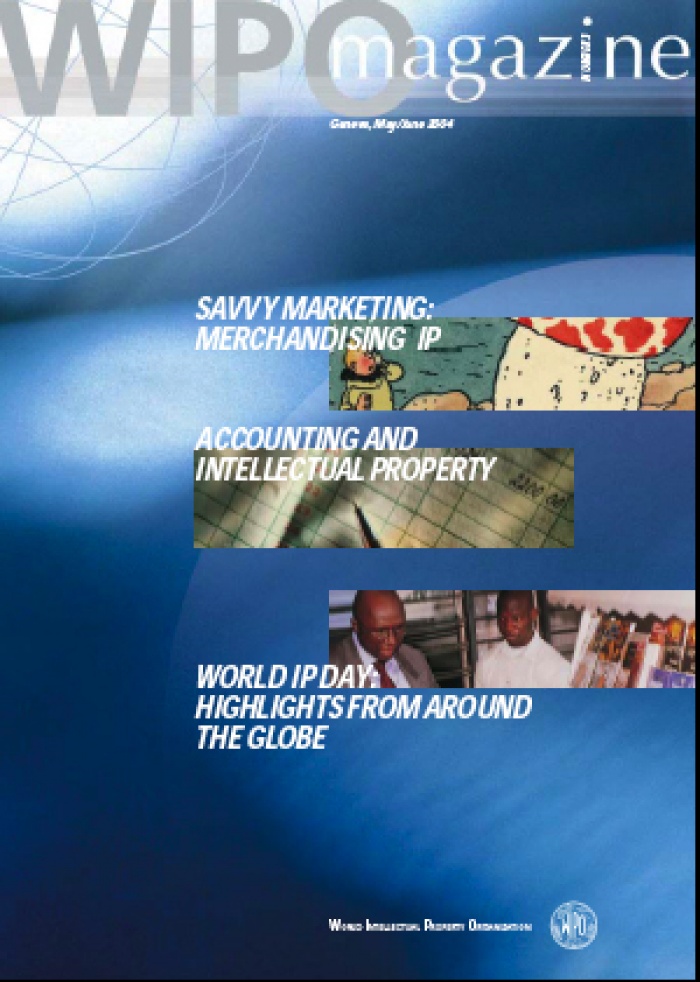 20.10.2004 News
Brussels (Belgium)
- The World Intellectual Property Organization (WIPO) recently launched a new online database of emblems and signs that enjoy protection under Article 6ter of the Paris Convention for the Protection of Industrial Property. The new database, named "Article
6ter
Express," is part of the WIPO Industrial Property Digital Library (IPDL), and can be accessed free-of-charge.
Since 1883, Article
6ter
of the Paris Convention enables countries to have their armorial bearings, flags and other State emblems as well as official signs and hallmarks indicating control and warranty adopted by them, protected against unauthorized registration or use as trademarks. Moreover, following the revision of the Paris Convention in 1958, this protection is also available for the names, abbreviations, emblems and flags of international intergovernmental organizations.
It is important to note that protection under Article
6ter
is not a substitute for trademark registration, but prevents certain signs from being used by private parties as trademarks. The protection is not available for private organizations such as non-governmental organizations (NGOs).
Communication Procedure under Article
6ter
Protection of a given sign under Article
6ter
is subject to a communication procedure administered by WIPO. Requests for protection are forwarded by WIPO to all States party to the Paris Convention as well as to all members of the World Trade Organization (WTO). Regarding WTO members, the communication is made by WIPO under an Agreement between the two Organizations, which is of particular importance for those WTO members that, without being actually party to the Paris Convention, have to comply with the pro-visions of that Convention by virtue of the Agreement on Trade-Related Aspects of Intellectual Property Rights (TRIPS).
Once a State has received a communication under Article
6ter
, it must make it available to the public. The competent authorities of the States bound to comply with Article
6ter
often include Article 6ter notifications in their trademark search files. Where an application for registration of a trademark conflicts with a sign protected under Article
6ter
, that application may be rejected or, if the mark was registered despite the conflict, the registration may be cancelled later on. Here, the new database presents a much-welcome complement to the current system of notification and publication. Although - strictly speaking - the publication of a communication by the competent authorities of a State continues to be necessary, the database provides a quick and complete overview of all signs so far communicated under Article
6ter
whose use or registration as trademarks is prohibited.
The database currently contains 1,204 signs corresponding to 116 notifications made by States party to the Paris Convention, and 117 notifications made by international intergovernmental organizations. A notification consists of a reproduction of the sign or signs for which protection was requested as well as a reproduction of the circular note sent by WIPO to Member States of the Paris Convention and members of the WTO not party to the said Convention, and setting out details concerning the requesting state or organization and the sign or signs for which protection is sought.
Nature of Protection
The degree of protection of a certain sign under Article
6ter
varies according to its nature. Whereas protection for State emblems, flags and armorial bearings of States pertains to unauthorized use or registration of trademarks for any goods, protection of other signs envisaged by Article
6ter
such as official hallmarks adopted by States, or names, abbreviations, emblems and flags of intergovernmental organizations is only available where unauthorized use of those signs would be misleading.
---
This report can be found in WIPO Magazine/March-April 2004 p. 14.
The Article
6ter
Express database may be accessed at
www.wipo.int/ipdl/en/index.jsp
More on Article
6ter
is published under
www.wipo.int/article6ter/en/index.html
For further information please contact:
www.wipo.int/index.html.en
* Icograda holds consultative status with WIPO.