TREASURE THE EARTH - CALL FOR PARTICIPATION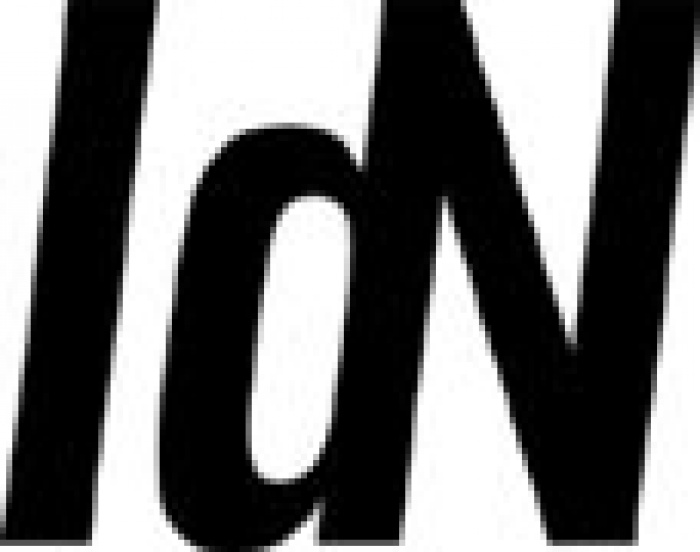 17.03.2005 News
Montreal (Canada)
- Weeks after the devastating South Asian tsunami, the news continues to be of abnormal weather conditions afflicting the globe: violent storms, excessive snowfalls, yet more natural disasters. Our world is in meteorological turmoil.
Is it the impact of the tsunami that has momentarily made us care about the planet we live on? Or finally provoked us realizing the fate of humanity and its relationship with the Earth are inextricably intertwined?
The demands of increasing energy consumption have placed the delicate balance of the forces of Nature in peril. Hunger and malnutrition already kill thousands of children around the world and as severe climate changes induce even worse droughts and floods, massive crop losses will only exacerbate this sad situation.
What can we do about it, apart from donating money to victims of these calamities? We must all do what we can to raise the general level of consciousness about this potentially catastrophic problem. This is where the media can play an important role. And this is why Icograda and IdN have jointly decided to publish a book dedicated to this important course.
It is a non-profit-making venture designed to focus attention on the urgent need to protect and preserve our habitat while we still have a chance to do so. Your help in this venture is crucial to its success. We invite you, therefore, to contribute in the form of images and/or written views on the state our planet is in and how we can save it.
Invitation
Icograda and IdN are pleased to invite the members of Icograda's member associations to submit work for this collaboration.Your perspective as to "Why save the World?" can be expressed in any desirable platforms: including photographs, vectors, sketckes, paintings and extending to products, animations or simply in words.
All contributions are highly valued and appreciated; as collectivly for the bigger course to make a difference.
Materials
Images/photographs must be full resolution: 300dpi, JPEG or TIF.
Vectors based illustrations in AI or EPS.
10+ images are desirable
All images should come with captions:
describes how it is related to the threats of our time.
Deadline: 30th April 2005
3 ways to submit materials
FTP address: ftp://202.64.168.88
User: bobby
Password: bobby
Port: 21
*please open a new folder inside "Icograda" folder
*use active mode
Email to
merchandiser@idnproshop.com
Send a CD to
IdN PRO Shop
Shop C, 5-9 Gresson Street
WanChai, Hong Kong
Hong Kong, China
Attn: Chris Ng
For further information please contact:
Chris Ng
chris@idnworld.com