WORLD'S OUTSTANDING CHINESE DESIGNER 2004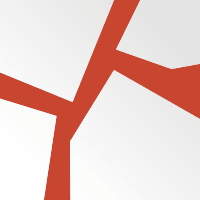 13.02.2005 News
Hong Kong (China)
- The World's Outstanding Chinese Designer 2004 is organized by the Hong Kong Design Center and was presented during the Business of Design Week last year. The award was presented to our Creative Director, Mr Kan Tai-keung, in recognition of his personal achievement, industry and social contribution.
The international judging panel of seven renowned professionals remarked, "The form and technique of his work is built on a deep respect for Chinese heritage, but adapted for the modern context, making it relevant and emotionally powerful for all".
Kan said, "My creativity stems from everyday experience. I embrace all aspects of my life whether bitter or sweet and being passionate makes me better understand the gift of living and stimulates my creativity".
World's Outstanding Chinese Designer 2004 aims to reach out to Chinese designers across the globe, creating a pool of shared knowledge and experience based on common origins. The organizer's vision is that a ripple started in Hong Kong will form a tide reaching every corner of the world where Chinese people are designing. This award is co-organized by the Commerce, Industry and Technology Bureau, HKSAR Government and is sponsored by the Innovation and Technology Commission.
For further information please contact:
Kan and Lau Design Consultants
design@kanandlau.com