A NEW ERA FOR DESIGN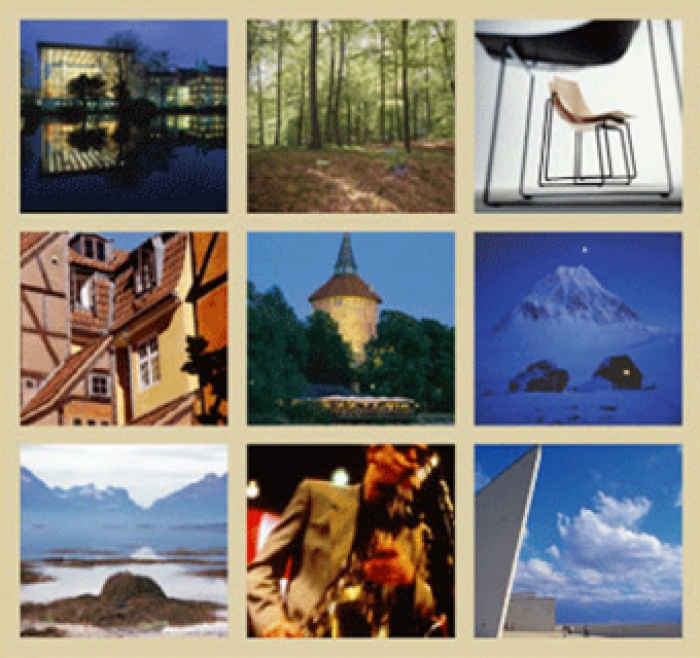 19.01.2005 News
Copenhagen (Denmark)
- A comprehensive and long-term collaboration between 16 leading Nordic design organisations will see its rewards, when over 900 international delegates and over 60 speakers gather in Copenhagen, Denmark on 26-28 September. A highlight of Denmark's Design Year 2005, Era 05: World Design Congress will address differences design and designers can make in the social and business sectors. The general public is now invited to submit abstracts for presentations at the congress. Registration is now officially open, and is limited to the first 900 applicants. Register or submit abstracts at
www.era05.com
Era 05: World Design Congress is arranged by design organisations in Denmark, Finland, Sweden and Norway in association with the international membership organisations ICSID, IFI and Icograda. With basis in the proceedings from three pre-congress meetings in Helsinki, Gothenburg and Oslo, a broad delegation, ranging from international design, business, and political professionals to students, will take part in smaller and larger assemblies, symposia and workshops at facilities all over the city.
Intelligent debate leads to innovation
By creating a forum for intelligent debate, the congress will focus on how design and designers can act as a creative and innovative force in light of social and commercial challenges. The world and its people are rapidly changing, which demands a new perspective and approach towards problem-solving. Era 05 will provide a deeper insight into how design and designers can effectively be integrated and implemented.
The Nordic experience in a global context
A better understanding of the success Danish and Nordic design has achieved on the world stage can strengthen the ability that designers, businesspeople, politicians and scientists have to further develop their competitive competencies. Designers, design companies, showrooms and design-related institutions are being invited to actively particpate as delegates, exhibitors, or in connection with open-house events. This and the program's goal of instigating fruitful exchange of experience and knowledge will help to place the Nordic experience in a global context, especially in relation to the challenges of tomorrow.
To limit the scope of the problem, Era 05: World Design Congress will specifically delve into the themes of migration and depopulation, demographic shifts and multicultural integration, at the global, regional and local levels. The goal is to inspire and give a new perspective to potential solutions.
For further information please contact:
www.era05.com