ANNOUNCING CONGRESS KEYNOTE: PAN GONGKAI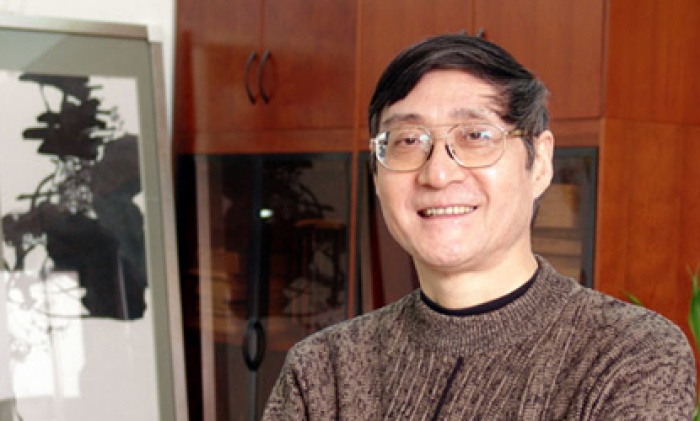 07.07.2009 News
Beijing (China)
- Artist, author, educator and current President of the , Beijing, Pan Gongkai will join Jan van Toorn, Patrick Whitney, Kohei Sugiura and Sol Sender as a Keynote Speaker at
Xin: Icograda World Design Congress 2009
in Beijing.
Pan Gongkai was born in 1947 in Zhejiang Province into a family of highly respected artists and was, from an early age, educated in traditional Chinese art. Today he continues to be an active artist with an international reputation for traditional Chinese ink painting, exhibiting across China, the United States, Japan and Europe. As an artist he is known as an innovator, combining a mastery of traditional Chinese painting with an exploration of intellectual issues concerning fine art theory and the nature of national culture.
As President of the China Academy of Art from 1996 - 2001 and the President of Central Academy of Fine Arts (CAFA) since 2001, Pan Gongkai has led the widespread reform of academic systems, disciplines and professions through programmes of innovation, systematically modernising both institutions and establishing their continued influence in the burgeoning creative sector which exists in China today. And because of the status and importance of these two institutions, it would not be an over statement to say that Pan Gongkai has, therefore, helped to redefine the direction of art and design education in China.
Most recently, at CAFA he has been the architect of tremendous growth and development. He has completed the second phase of CAFA's new campus development making the campus the envy of the world and ensuring that CAFA retains its position as China's premier art and design academy.
---
To find out more about speakers or to register for the Congress, visit:
www.beijing2009.org
Presenting partners