DESIGN COUNCIL PRESENTS 'DESIGN FOR ECONOMIC GROWTH: MEASURING THE VALUE OF DESIGN'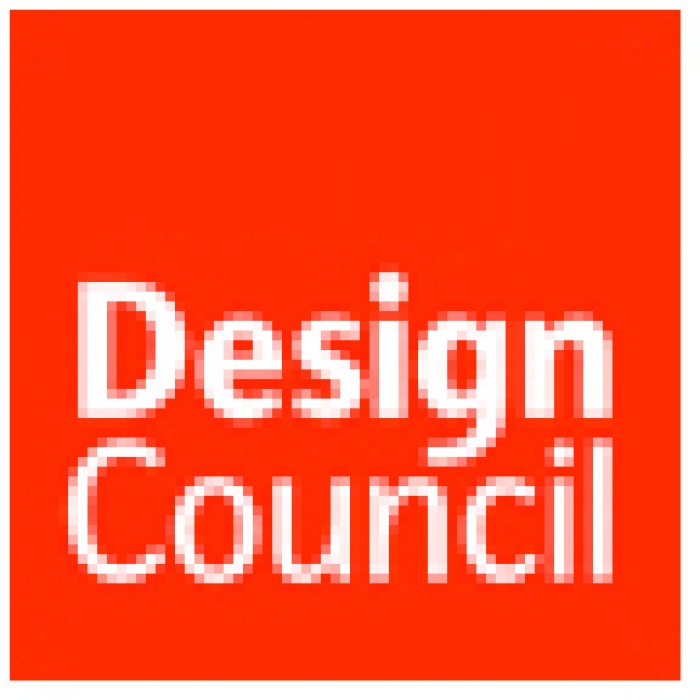 16.06.2009 News
London (United Kingdom)
- As the global recession continues, governments around the world are increasingly turning to creativity and innovation to help renew economic growth. Design has a major role to play in these efforts – and countries who measure their design capabilities will be able to develop the policies that best support creativity.
To mark these developments, the and the University of Cambridge's Institute for Manufacturing are presenting
Design For Economic Growth: Measuring the value of design
on 25 June 2009 at the Design Council in London. The event will bring together government, policy and research experts from around the world to discuss developments in the measurement of design capabilities.
Attendees will have the opportunity to hear key findings from the recently launched report International Design Scoreboard: initial indicators of national design capabilities. There will be updates on the innovation and enterprise agenda from UK and EU officials; and the chance to discuss possibilities for future international collaboration.
There will also be a unique opportunity to hear new research on Asian design sectors from Professor Heskett (Hong Kong Polytechnic University), including a detailed look at China's growing design industry.
The speakers will include:
Mark Beatson

(Chief Economist, Department for Innovation, Universities and Skills, UK)

Charlotte Arwidi

(Policy Advisor, Directorate-General for Enterprise and Industry, European Commission)

Professor John Heskett

(Professor of Design, Hong Kong Polytechnic University)

Vicky Pryce

(Chief Economist, Department for Business, Enterprise and Regulatory Reform, UK)
The event will be chaired by Deborah Dawton - chief executive, Design Business Association (DBA) and vice president, Bureau of European Design Associations (BEDA).
For more information on the International Design Scoreboard research and to download a copy of the report, please visit the
University of Cambridge's Institute for Manufacturing website
.
---
To register for this event, please contact:
Design Council
34 Bow Street
London WC2E 7DL
United Kingdom
T: +44 20 7420 5200
E:
info@designcouncil.org.uk
W:
www.designcouncil.org.uk
About the Design Council
The Design Council is the national strategic body for design, based in London, United Kingdom. Funded by the UK government, the Design Council promotes the use of design throughout the UK's businesses and public services. It works to demonstrate that design can play a vital role in strengthening our economy and improving society.
www.designcouncil.org.uk