LEIMEI JULIA CHIU APPOINTED EXECUTIVE DIRECTOR OF JIDPO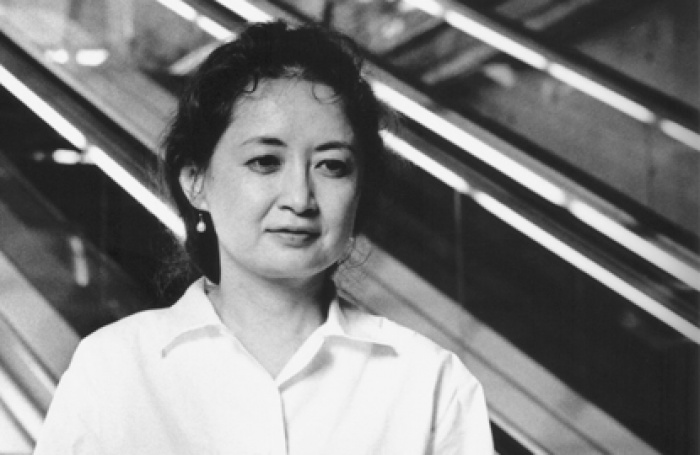 16.06.2009 News
Tokyo (Japan)
- Leimei Julia Chui, Icograda Vice President 1997-2001, has been appointed Executive Director of Japan Industrial Design Promotion Organization (JIDPO). Prior to joining JIDPO, she was the Director of Global Communications for the International Design Center NAGOYA (IdcN).
An accomplished design professional
Leimei has spent most of her adult life working to help designers and students of design promote their work across national and cultural barriers. Born in Taiwan (Chinese Taipei), raised and educated in the United States and later in Japan, she has acquired a diverse cultural and academic foundation.
A recipient of the Mainichi Design Award (jointly with the 2003 Icograda Congress 'VISUALOUGUE' Planning team) and Icograda President's Award, she has served on numerous competition juries, including Red Dot Award, Brno Biennial, Design for Asia Award.
She currently serves on the jury of the Good Design Award, Japan's only overall system for evaluating and promoting design, and is a member of the 2009 Adobe Design Achievement Award (ADAA) jury. In addition to her new appointment at JIDPO, she will also be a Professor at Musashino Art University (MAU) in the Department of Visual Communication Design. Leimei is a member of the Icsid Executive Board, who, along with Icograda and IFI, form the International Design Alliance (IDA).
About JIDPO
Founded in 1969 on the basis of a report submitted by the Design Council of the Japanese Ministry of International Trade and Industry, JIDPO has been playing a key role in formulation and implementation of promotional and developmental measures for growth of the creative industries in Japan, partnering industry, government, and the creative community.
As Japan's premier design-promotion body, JIDPO is a non-government, not-for-profit institution with a vast network of design-related organisations from the private a well as public sectors. The scope of JIDPO's activities extends in a wide range of new domains, such as service and business development, urban environment planning, lifestyle adjustments and the development of new social systems - to improving the lives of every individual in the twenty-first century.
In 2007, JIDPO launched the "
International Design Liaison Center
", an international alliance to forge collaborations amongst industries, academic institutions and governmental bodies from across the world; and the first of its kind in Japan.
JIDPO hosts the "
Good Design Award
", Japan's only comprehensive design evaluation and commendation system, which transcends mere evaluation of design and provides both the industries as well as the average consumers a platform to see how design can play a vital role in today's knowledge economy.
In April 2009, JIDPO assumed the mandate of the Japan Design Foundation (JDF).
---
For more information, please contact:
Leimei Julia Chiu
Executive Director,
Japan Industrial Design Promotion Organization (JIDPO)
5F Tokyo Midtown Tower 9-7-1,
Akasaka, Minato-ku, Tokyo
107-6205 Japan
E:
julia@g-mark.org
W:
www.jidpo.or.jp