DESIGN KOREA 2009 INTERNATIONAL CONFERENCE CALL FOR PAPERS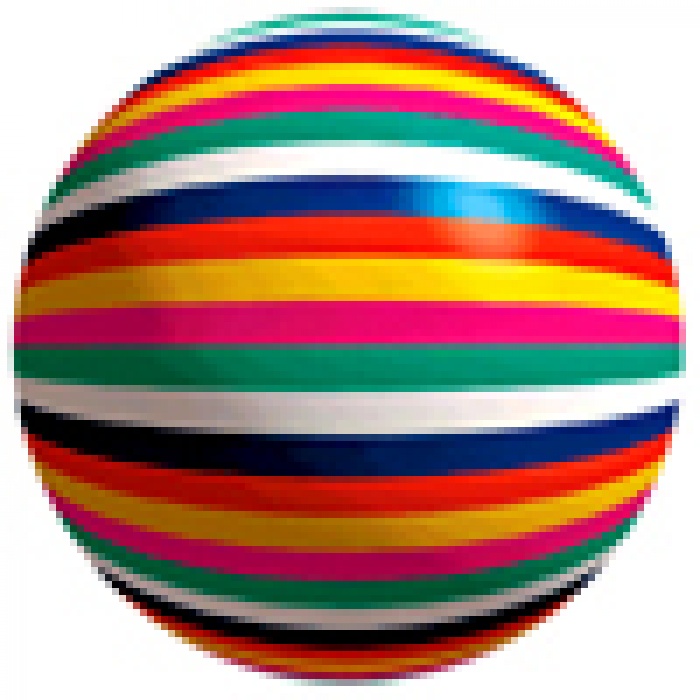 01.07.2009 News
Incheon (South Korea)
- , an Icograda endorsed event, invites the submission of a range of papers within the overarching theme of 'globalisation of design and design management.' This includes papers focused on theory-building, empirical research and case studies.
Interested individuals from academia, businesses, government agencies, and other parties are all invited to contribute to this conference.
The conference program will be consist of keynote presentations, panel discussions with key opinion-formers, full paper presentations, and sessions including less developed and work-in-progress papers.
The best papers of the conference, subject to meeting the necessary editorial standards, will be published in a special issue of DMI academic journal.
Key dates
Abstract submission due by 31 August
Acceptance notification by 15 October
Full-paper submission due by 15 November
Download
Call for papers
(Word - 144KB)
About Design Korea 2009
Design Korea 2009 International Conference, organised by Icograda Promotional Member (KIDP), will be held from 3-4 December 2009. On the first day of the conference, world renowned professionals will deliver speeches on "Designomics" (Design + Economics). The second day of the conference has been co-organised by the Design Management Institute (DMI). Under the theme "Best of Class: Balance of Theory and Practice in Design Management," presentations will be made of studies selected from among submitted papers.
Keynote speakers at the conference include Dr. Thomas Lockwood, President of Design Management Institute, Professor Rachel Cooper, Lancaster University, and Professor Kyung-won Chung, from the Korea Advanced Institute of Science and Technology.
This conference will be a forum for the exchange of ideas and best practices in design management among academics and practitioners from across the world. Conference proceedings have been arranged to help participants better understand ways to successfully grasp design management concepts and innovation processes in the global and digital era.
Visit the official website for more details:
www.designkorea.or.kr
---
For more information, please contact:
Korea Institute of Design Promotion
344-1 Yatap 1-dong, Bundang-gu
Seongnam-si, Gyeonggi-do
Republic of Korea
T: +82 31 780 2107
F: +82 31 780 2106
E:
choara@kidp.or.kr
W:
www.kidp.or.kr
W:
http://global.designdb.com