Good 50X70 2010 posters selected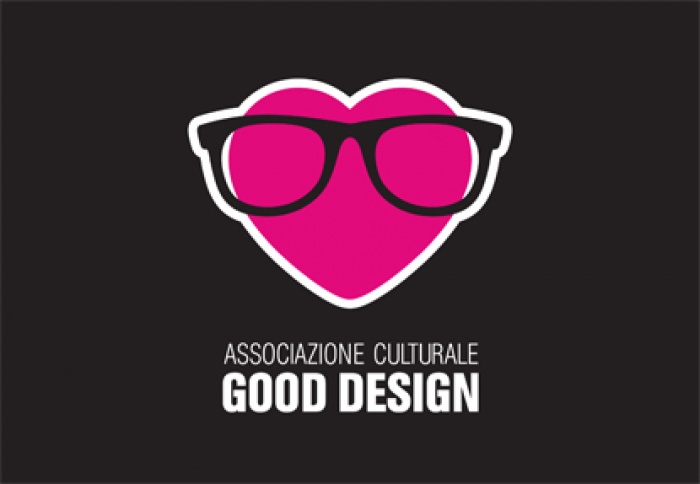 13.09.2010 News
Milano (Italy)
– The Good 50x70 jury has finished its deliberations and selected the 210 posters among the submissions received in response to the call for entries. Participation in Good 50x70 has been growing steadily over the years, demonstrating greater awareness and passion for social change and for the message chosen by their partner organisations. In the current edition,
Good 50x70 received 2357 posters coming from 70 countries around the world.
The 210 posters include 30 from each of the
seven briefs
promoted for 2010:
Play for Africa

(Endorsed by AMREF)

Freedom to travel

(Endorsed by LILA)

Take action against mafias

(Endorsed by "LIBERA, Associations, names and numbers against mafias")

Whale shortage: a sanctuary empties by the day

(Endorsed by GREENPEACE)

The uncertainty of the cure

(Endorsed by EMERGENCY)

For a path out of poverty, take the human rights route

(Endorsed by AMNESTY INTERNATIONAL)

Year of the Tiger

(Endorsed by WWF)
As Good 50x70 has gained more visibility, this year, the exhibition will be held in a public display in the centre of Milan from via Dante to piazza Cordusio. Additionally, the project Good 50x70 will also be running in Istanbul, Turkey, where our association will run a workshop from Wednesday, 29 September to Sunday, 3 October 2010.
Above: Top row (L-R) 'EQUALITY?' Arturo Botello (Mexico); 'Tigers were big cats with stripes' Katarzyna Jackowska (Switzerland). Bottom row (L-R) 'Empty Sanctuary' Carolina Montes Ribeiro (Brazil); 'Play the game Africa' Anna Gizella Varga (Hungary)

The selected posters are available in the
gallery
on the Good 50x70 website. Congratulations to all the creators and thank you to everyone for entering. All posters become part of the Good 50x70 database, whether they've been chosen as a winner or not, and are available for use by any charity that wishes. And that's the real point of Good 50x70.
---
For more information:
Good 50x70
W:
good50x70.org
About Good 50x70
Good 50x70 is an annual contest, confronting seven of the critical issues affecting today's world. Seven charities each provide a brief on a global issue. Anyone who wishes can enter one or more posters on any topic that inspires them. The best 30 responses to each brief are collected in a catalogue and exhibited around the world. All the posters entered are supplied to the charities for them to use as potential communication tools through our free database. There is no 'winner', unless you count the charities and their message.