Graz designated as a UNESCO City of Design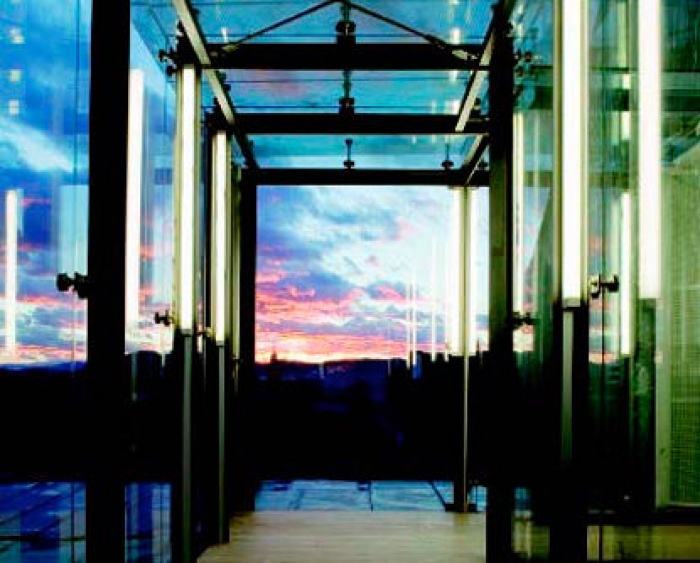 17.03.2011 News
Paris (France)
- The Director-General of UNESCO, Irina Bokova, designated Graz as "City of Design", as part of the organisation's Creative Cities Network. With its strong history of design culture, the city of Graz is committed to embracing design and the creative industries as a strategic tool for socio-economic and cultural development.
The city has long demonstrated a growing creative economy with small and medium-sized enterprises across the various fields of design industry, which influences not only the local economy but also the quality of life for its citizens.
The city's cultural influence has already been manifested through its designation and international profile as European Cultural Capital (2003), UNO City of Human Rights and Capital of Culinary Delights. As a gateway to southeastern Europe, it is expected to further act as a catalyst for international network in the region.
The following aspects were also valued as Graz's potential to become a UNESCO City of Design: healthy balance of attracting international audience while showcasing local talent, design-led practices in civic projects, projects with an inclusive design approach raising international awareness, e.g., the International Design Calendar.
These experiences will contribute to strengthening the exchange and collaboration of the UNESCO Design Cities, which now include:
• Buenos Aires
• Berlin
• Montreal
• Nagoya
• Kobe
• Shenzhen
• Shanghai
• Seoul
• Saint-Etienne
• Graz
---
For more information, please contact:

Veronika Reiter
Creative Industries Styria
T: +43 316 890 598
E: veronika.reiter@cis.at
W: http://graz-cityofdesign.at

Thomas Zenz
Doppelpunkt PR and communication.
M: +43 676 626 26 78
E: thomas.zenz@doppelpunkt.at
W: http://graz-cityofdesign.at
About the UNESCO Creative Cities Network
The Creative Cities Network was launched by UNESCO in October 2004 following the decision taken by the 170 Executive Board. It is designed to promote the social, economic and cultural development of cities in both the developed and the developing world. The cities which apply to the network seek to promote their local creative scene; they share interest in UNESCO's mission towards cultural diversity.
Icograda is a member of the Advisory Group that evaluates applications for the UNESCO City of Design designation.