ICOGRADA DESIGN MEDIA NETWORK WELCOMES NETDIVER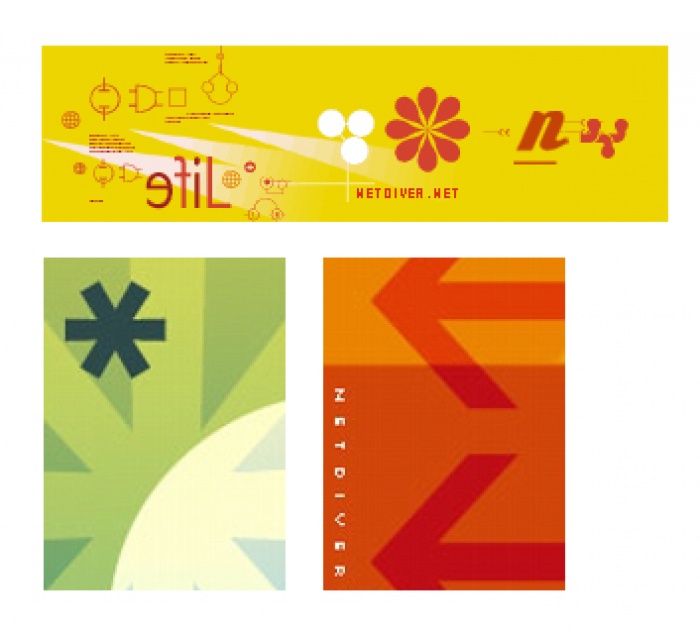 24.01.2005 News
Brussels (Belgium)
- The Icograda Design Media Network (IDMN) is pleased to announce the participation of Netdiver in its international community of design media. Netdiver is a new media design portal and digital culture magazine recognised for its quality content as a professional resource around the world. Since 1998, the Canadian-based online magazine has been bringing the best in new media to the discerning creative professional.
Netdiver is devoted to tutoring, empowering and stimulating creativity as well as excellence in design projects for the international community involved in the new media industry and beyond. The online magazine recognises outstanding design talent by publishing an annual shortlist of Best Sites of the Year and rewards superlative and unique works by an agency, studio, project or individual with Netdiver's own Design Forte Award.
---
For further information please contact:
Netdiver
2147 ave de Vendome, #20
Montreal, QC H4A 3M4
Canada
T: +1 514 486 1792
W:
netdiver.net
---
About the Icograda Design Media Network
The Icograda Design Media Network (IDMN) brings the world's design media together in an online community - a single, convenient source on . Formed by Icograda at the request of the international design media, the IDMN is dedicated to establishing and promoting standards and ethics in design journalism. It creates a forum for sharing ideas and information, fostering discourse among participants and with Icograda, and contributing to the furtherance of a meaningful body of knowledge regarding design and the role that design plays in modern society. Bona fide design media receive a free listing and a website link, provided as a service to the international design community. Design media publishers wishing to become IDMN Participants on a voluntary, no-fee, advertising-exchange basis may apply directly to Icograda - for an application/agreement contact the IDMN administrator at
admin@media.icograda.net
To see Netdiver's IDMN profile, visit
To see other publications participating in the Icograda Design Media Network, visit the
IDMN website
.