ICOGRADA ENDORSES TYPO.GRAPHIC.BEIRUT 2005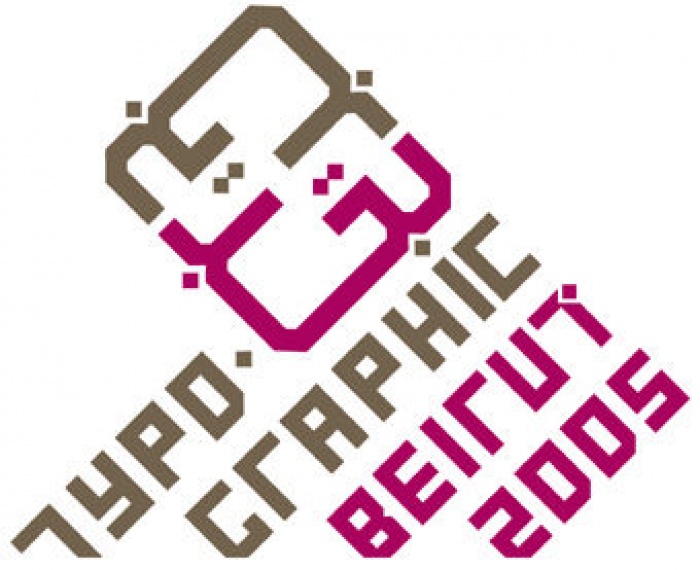 13.01.2005 News
Brussels (Belgium)
- Icograda has endorsed TYPO.GRAPHIC.BEIRUT 2005 - the first ever major graphic design event of its kind to be held in the Middle East.* The three-day conference will bring together graphic design professionals, educators and students from the region and around the world to Lebanon to exchange views on typography and graphic design. Featuring more than 20 speakers and a mix of exhibitions, workshops, social functions and excursions, this conference will offer engaging discussions about design thought and practice. The conference will be held 14-16 April 2005 at Lebanese American University in Beirut.
Conference Theme
TYPO.GRAPHIC.BEIRUT 2005 will focus on various issues pertaining to typography and graphic design, including:
- design in a multilingual environment
- socially responsible design
- design history
- graphic design and technology
- visual communication in a global age
- typeface design
- moving type
Activities and Side Events
- workshops
- graphic design and typography exhibition during and after the conference
- Side events: a visit to the first printing press of the Middle East in Khenchara, and a field trip to Byblos - one of the oldest cities in the world and birthplace of the alphabet.
---
For further information please contact:
TYPO.GRAPHIC.BEIRUT
Lebanese American University
Beirut Campus
P.O. Box 13-5053
Chouran Beirut: 1102 2801
Lebanon
T: +961 1 786456 / 786464 / +961 3 791314
F: +961 1 867098
E:
TYPO.GRAPHIC.BEIRUT@lau.edu.lb
W:
typographicbeirut.lau.edu.lb
Lebanese American University is a Member of the
*Icograda endorsement is a guarantee that the design event complies with approved international guidelines.